#INFO
INCREASED SUCCESS FOR THE FIA KARTING ACADEMY TROPHY
The record set in 2018 of nations represented in the FIA Karting Academy Trophy has been widely beaten this year, for the 10th edition, with 51 Drivers from 47 countries and five continents. Year after year, the FIA Karting Academy Trophy continues to attract young talents from all over the world who are interested in a Competition where the skill of the participants takes precedence over the financial aspect, and makes it possible to reveal future Champions.
FIA Karting Academy Trophy Calendar
– 5th May 2019, Wackersdorf (DEU)
– 16th June, 2019, Sarno (ITA)
– 22nd September, 2019, Lonato (ITA)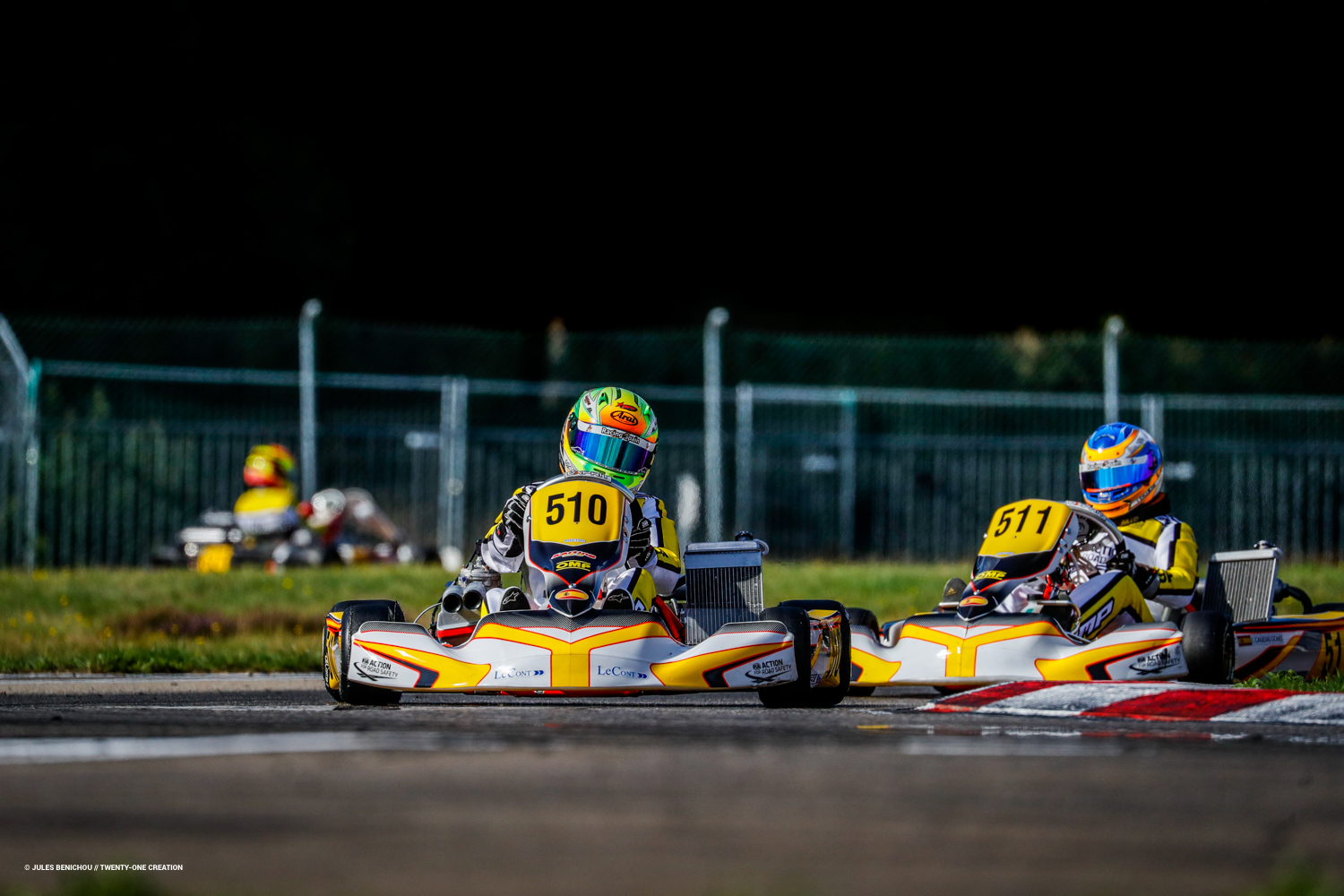 The FIA Karting Academy Trophy is a unique Competition designed to pit the best hopes of the world against each other on equal terms. The young Drivers, aged from 12 to 14, represent their country driving randomly selected one-design karts, OTK chassis equipped with Vortex engines from the OK-Junior category, and Bridgestone tyres. This Competition is based on the knowledge and seriousness of the OTK Kart Group, who won the tender for the supply of chassis and engines for 2019, 2020 and 2021, after three successful seasons.
This year, the endowment consists of an educational programme offered to all Drivers by the OTK Kart Group and implemented by Formula Medicine, the renowned Drivers' preparation organisation founded by Dr. Riccardo Ceccarelli. This programme will take place during the three Competitions of the FIA Karting Academy Trophy and will address the following topics during training sessions planned according to the schedule of each event.
– Athletic Training program tailored to the needs of the age and the category
– Correct Mental approach and techniques for Mental Training
– Basic rules for appropriate nutrition both for every day and for Race day
All Drivers will benefit of this educational program improving their abilities and knowledge as a fundamental part of their experience in the FIA Karting Academy Trophy.
OMP has been appointed, following a tender procedure, as the sole supplier of overalls to Drivers participating in the FIA Karting Academy Trophy, as well as clothing for their mechanics (polo shirts and softshell jackets).
The list of entries for the 2019 edition includes 51 drivers, including two women, from 47 nations on five continents. Thailand, New Zealand, Paraguay, Canada, the Philippines, Slovakia and Serbia have joined the many countries already won over by this Competition where the talents of tomorrow can be revealed.
This season the FIA Karting Academy Trophy will travel to two European countries, Germany and Italy. The three Competitions will take place on very famous circuits, at the same time as the FIA Karting European Championships – KZ and KZ2, as well as on the occasion of the FIA Karting World Championship – KZ.